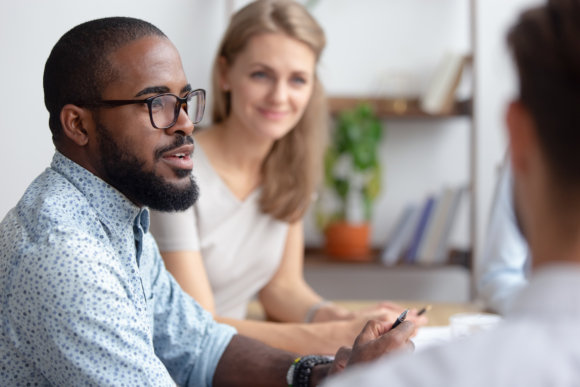 Support people, not just their behaviours™
The Mandt System helps you develop a culture that provides for the emotional, psychological, and physical safety for everyone involved.
Understand Our Approach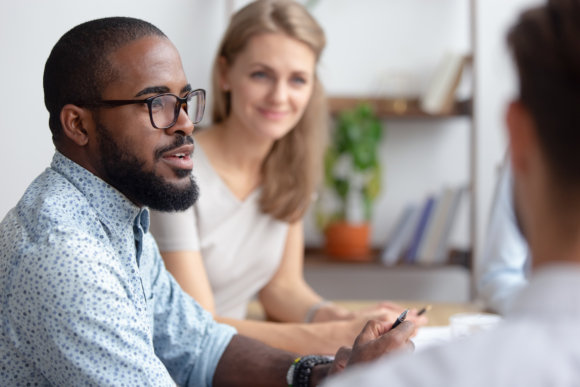 A dynamic learning platform
Learning that is fit for purpose, engaging, and flexible with options to be customised to meet unique individual and sector specific needs.
View Our Programs
Our methods are backed by research
Restraint episodes pre-training were 92% higher than post training (8%).
– Research conducted by Dr. Yolanda McDade
Read the Research